Partner resources
Warewolf has partner resources available. Consequently,if you need some support for your sales and marketing campaigns, let us know. Collateral includes:
Logos
Fact sheets
Graphicsraphic
Videos
Customer stories
Guidelines
Please contact us at support@warewolf.co.uk and let us know what you need.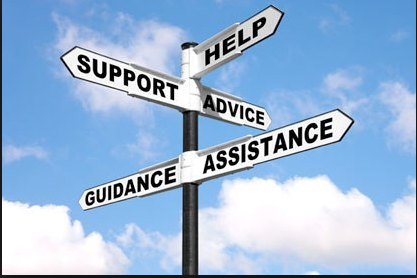 Last Update: January 18, 2017
Tell us how can we improve this post?